Have A Bigger Impact Through The Power Of Communication
Greater Communication. Greater Results.
Every successful team does one thing on top of everything else: communicate clearly and effectively. No matter in which field, in which establishment or how big the team is: Better communication leads to better results.
But how do you communicate more effectively? How do you avoid misunderstandings and which tools help you to overcome obstacles more easily? I will show you what is important and how you can playfully develop your skills.
With over 25 years of international experience, I will support your team in improving appreciative language and effective communication – internally and externally. As a mediator, I build bridges. Between managers and employees. Between teachers and students. Between information and inspiration.
Is your team diverse, intercultural or cross-generational? Groups with high diversity have great potential. Would you like to use that potential and to take on any communicative challenges? Just start doing! In my training, my practical approach effectively conveys how you can create a culture of openness, enable more interaction and enjoy the process.
Because: Greater Communication. Greater Results.
My Mission

It is my goal to improve your impact: I know from my own experience ...

… how important and how valuable effective communication is. For intercultural companies and international schools. For small and large teams. Now is the time to discover how easy it is to get better results. My training events and courses are designed for this: Greater Communication. Greater Results.

What do I offer you?

Would you like to promote appreciative and effective communication and collaboration in your teams?

Are you facing the challenge of bringing together different personalities and perspectives? Soon, everyone will work in the same direction to achieve a common goal.

I will lead and accompany you and your teams in a process through which everyone will interact more successfully and achieve better results. You will benefit from my many years of experience as an international trainer for communication and team building, teacher at international schools and improvisation actor in Europe, the USA and Asia.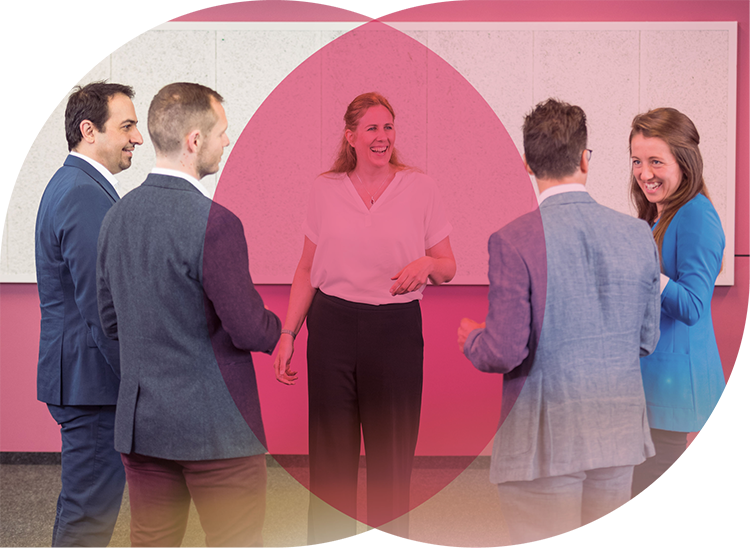 Intercultural Companies
Build Dream Teams
As a manager or project manager, are you responsible for international or cross-generational teams and would you like to strengthen the communication between your teams? Do your employees need a fresh motivational boost in order to cope with upcoming challenges? Would you like to deepen teamwork or support new colleagues with onboarding?
Then you're in the right place! I will support you in succeeding with tailor-made communication training and team building units for clear-cut objectives.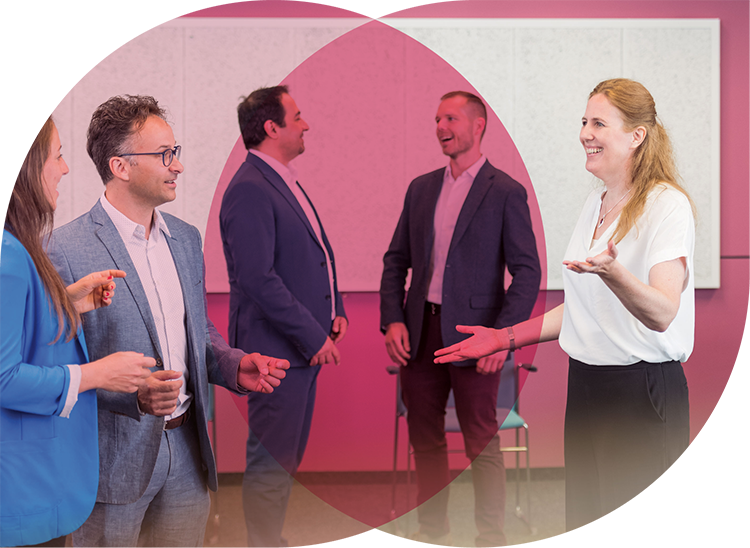 International Schools
Transforming Schools Into Communities Of Learners.
Do you have colleagues, pupils and parents from many different cultures? Use this diversity to your advantage, even if the cultural mix presents some challenges!
International schools are among the most diverse teams. Effective communication is your key to a lively, solidary school community.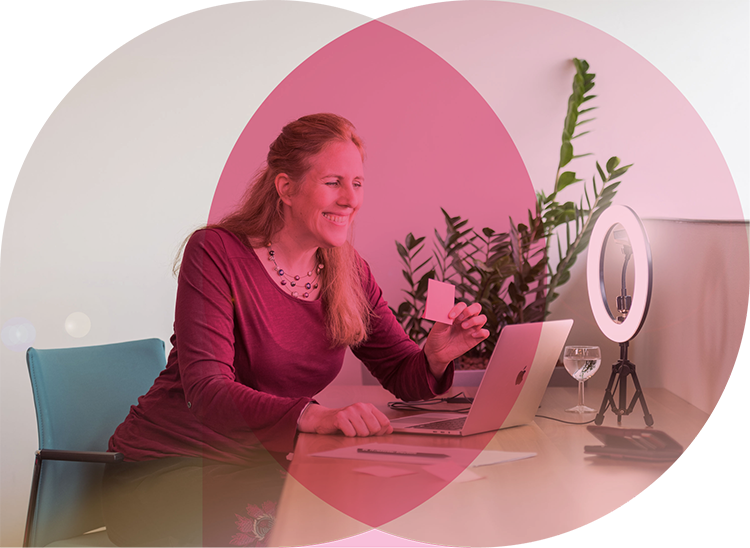 Online Celebrations
Fun, Energizing And Relaxed Celebrations – Online?!
Yes! Do you have an occasion to celebrate coming up? I am happy to plan and organize your online party. Would you like to give your team a stronger sense of unity, motivation and identification? We create the foundation for better communication. Whether in small teams, large organizations or in your circle of friends, you will feel the effect: more solidarity and increased productivity.
I am thrilled! I am completing this online course with new clarity and motivation, and I am already looking forward to applying what I have learned. Sarah is a great trainer: empathetic, competent, humorous, clear in the mind and warm in the heart. Structured and creative – a great and rare combination. I also know Sarah as an improvisation coach, and the following applies to both experiences: It is a pleasure and a great benefit to work with her!


Sarah's coaching was an amazing investment in my life, career and focus. She's guided our little group carefully and attentively from the first to the last session, answered all our questions promptly and, for me in particular, showed lots of patience and compassion when it took a little longer to complete the units. I felt very safe with her and well-guarded – which is priceless in a phase of transition.

The outcome is astonishing, I re-connected to my passion-projects and found a viable way to implement them into my life.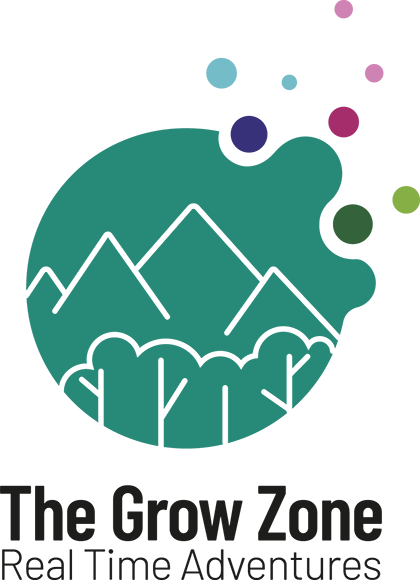 The Grow Zone Podcast
Do you need new impulses and inspiration to develop yourself further? Then it's time for a real-time adventure: join the hosts of The Grow Zone – Sarah Huebner, the improver and communication adventurer, and Ceri Temple, the outdoor adventurer.
Immerse yourself in the experiences of our mini-excursions in the areas of communication, play, risk-taking, intercultural understanding, resilience and much more. Each episode is packed with philosophical discussions, practical (methodological) tips, entertaining games and a good pinch of humor.
Newsletter
Would you like to know more about effective communication and increased productivity? The Improverin® – Sarah Hübner's newsletter will keep you up to date: You'll receive insights, trends and tips in German and English – as well as current training offers.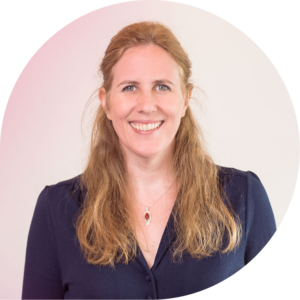 Contact Me
Learn more about how you can increase your productivity through better communication with Germany's first Improverin®.
Call me or send me an email. We can talk about your goals and find out which training options suit you best. I am happy to develop individual training courses and training concepts tailored to your needs.